Free Speech For People is pleased to announce our summer 2018 legal interns. We welcome these law students to our Legal Advocacy Program and we look forward to working with them.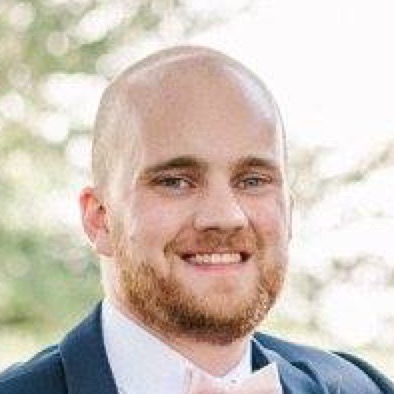 Ryan Gorman just completed his first year at Harvard Law School. Prior to law school, he attended Emory University, where he majored in Economics and International Studies. After graduating, Ryan spent two years coaching high school policy debate in his hometown of Dallas, Texas. Ryan is (inexplicably) a lifelong Boston Red Sox fan and is excited to spend his first summer in Boston working at Free Speech for People.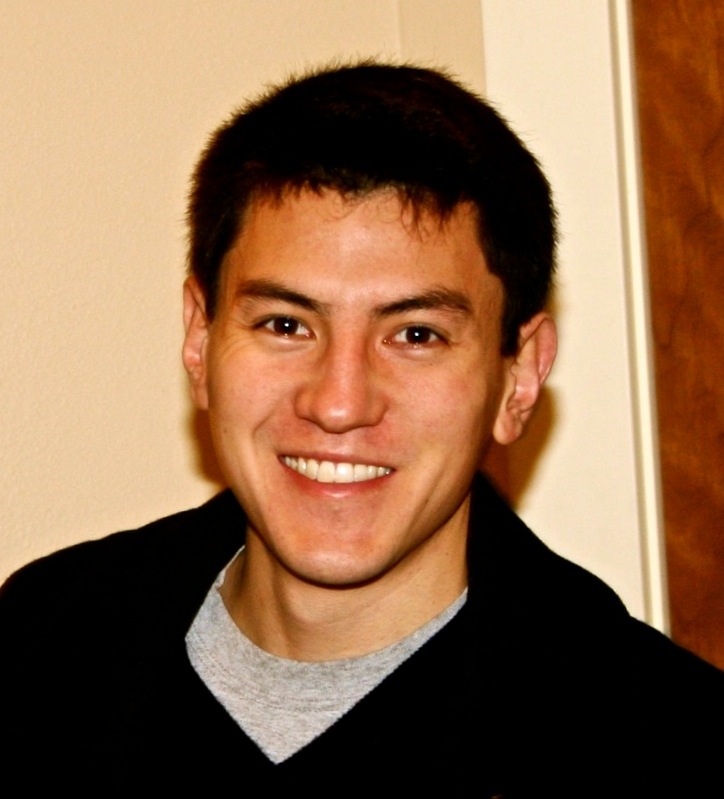 Robert Joynt is a second year law student at Harvard Law School. He is interested in constitutional law, especially the First Amendment. He is also writing a PhD dissertation on free speech theory. Originally from Madison, WI, he enjoys running, cooking, and rooting for (really, just complaining about) the Packers and Badgers.